JORDAN COBB
Kathy Winters
Jordan Cobb is a New York City based actress and writer, and a graduate of NYU's Tisch School of the Arts. A fan of radio plays and books on tape from the time she could walk and talk, Jordan made her first forays into the world of podcasting by creating and performing in the high seas adventure audio drama Here Be Dragons (as Harper Bennett & Dr. Atlas), and sci-fi horror series Janus Descending (Chel). Now, her credits have grown to include popular shows like Kalila Stormfire's Economical Magick Services (Alicia Grand), We Fix Space Junk (Princess Flora), 1994 (Carrie Bird),  Mythos (Gracie Hart) and L I M B O (Rani). On stage, her recent credits include The Other Other Woman; a new French farce, The Merry Widows of Windsor, On This Mountain, Henry VI Parts 1, 2 & 3, Lydia Bennett in Shakespeare and Company's Pride and Prejudice, and Maid Marian in Robin Hood.
You can find her on Twitter @inkphemeral or visit her website at jordanvcobb.com.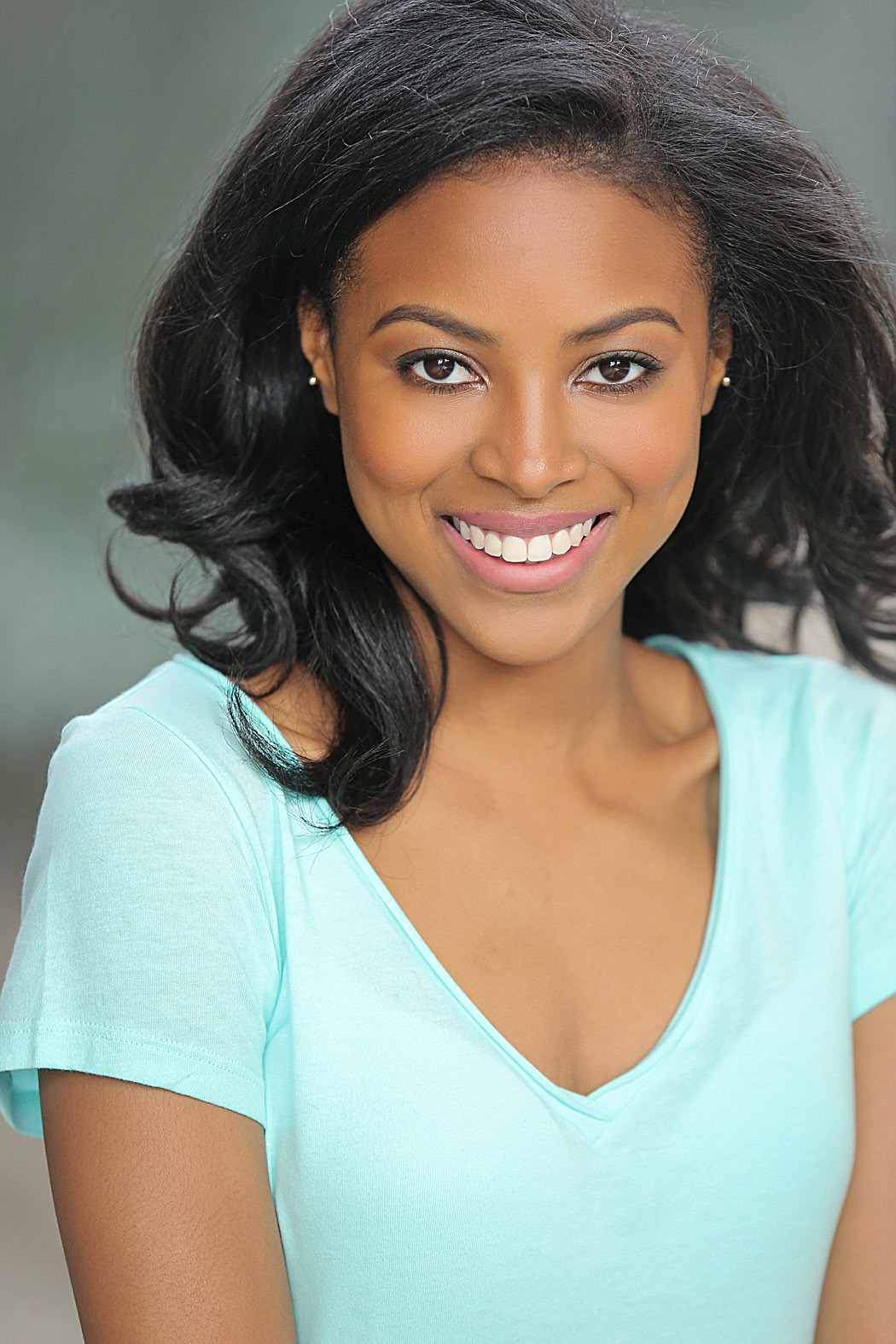 LINDSEY DORCUS
Lt. Laura Riggs
Lindsey is an actor, voiceover artist, and creator based in Chicago. Some favorite theatre credits include Rosalind Franklin in Photograph 51, Duck Macatarsney in The Monster in the Hall, and Betsy Tverskoy in Anna Karenina. She is a Company Member with both Barrel of Monkeys and Filament Theatre, where she works to amplify the voices and activate the imaginations of young people in Chicago. If you'd like more of her voice in your ears, you can find her as Stephanie in the Dog Night podcast and narrating audiobooks for Audible.com. 
For more information, check out www.lindseydorcus.com or @lindseydorcus on Twitter.
Photo by: Joe Mazza.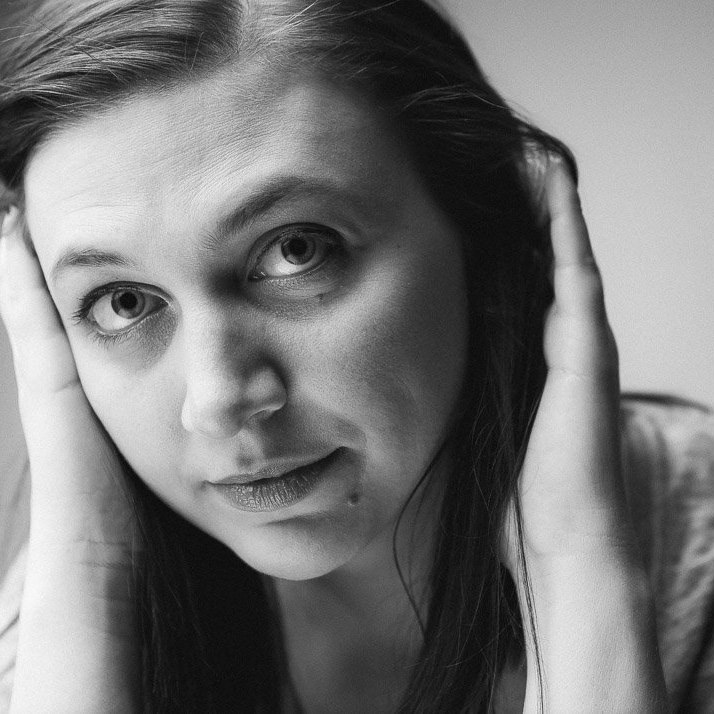 JULIA EVE
Adrienne Barnes
Julia Eve is an audiobook narrator and voice actor. She worked as a stage actor for 7 years before making the change to audio. She has appeared in a number of audio dramas including 'Far Horizons', 'Seminar', 'Magic, Monsters & Mayhem' and as Captain Ruby Hart in 'The New Adventures of Red Riding Hood' for which she was a Finalist in the 2018 Audioverse Awards. As an audiobook narrator she narrates the 'Miss Hewitt Investigates' series and the 'Ravishing Regencies' novels, both available on Audible.'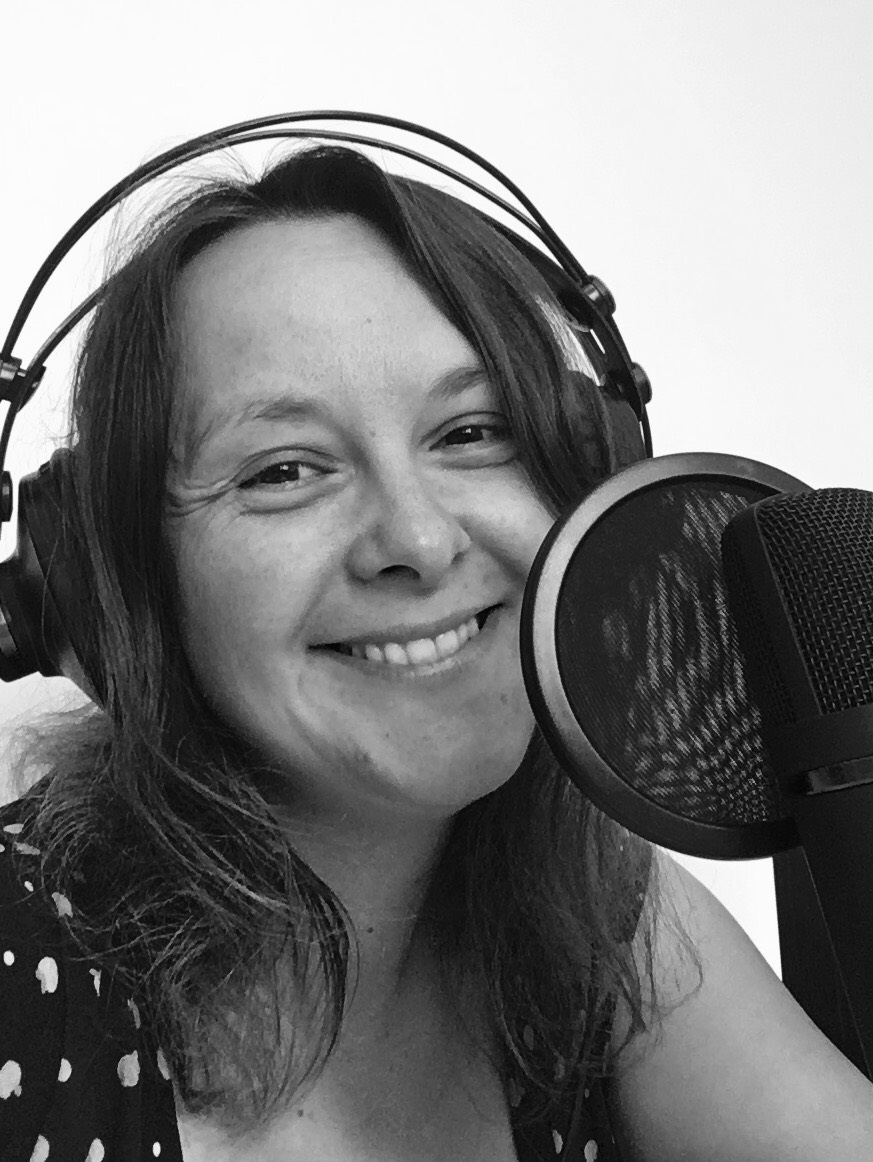 CHRIS MAGILTON
Ben Kelleher
As well as being the writer/creator of Among the Stars and Bones, Chris can be heard as Hector Ivory in Kalila Stormfire's Economical Magick Services and as Lt Col. Hayden and Corporal Jenkins in Copperheart. He has also appeared in Electromancy, Someone Dies in This Elevator and Mythos, and is part of the ensemble cast for the upcoming horror anthology series Act Natural.
A glutton for punishment, he will also be producing and performing in the (eventually) upcoming The 59 Bodies of Saki Laroth.

Find him on Twitter: @chrismagilton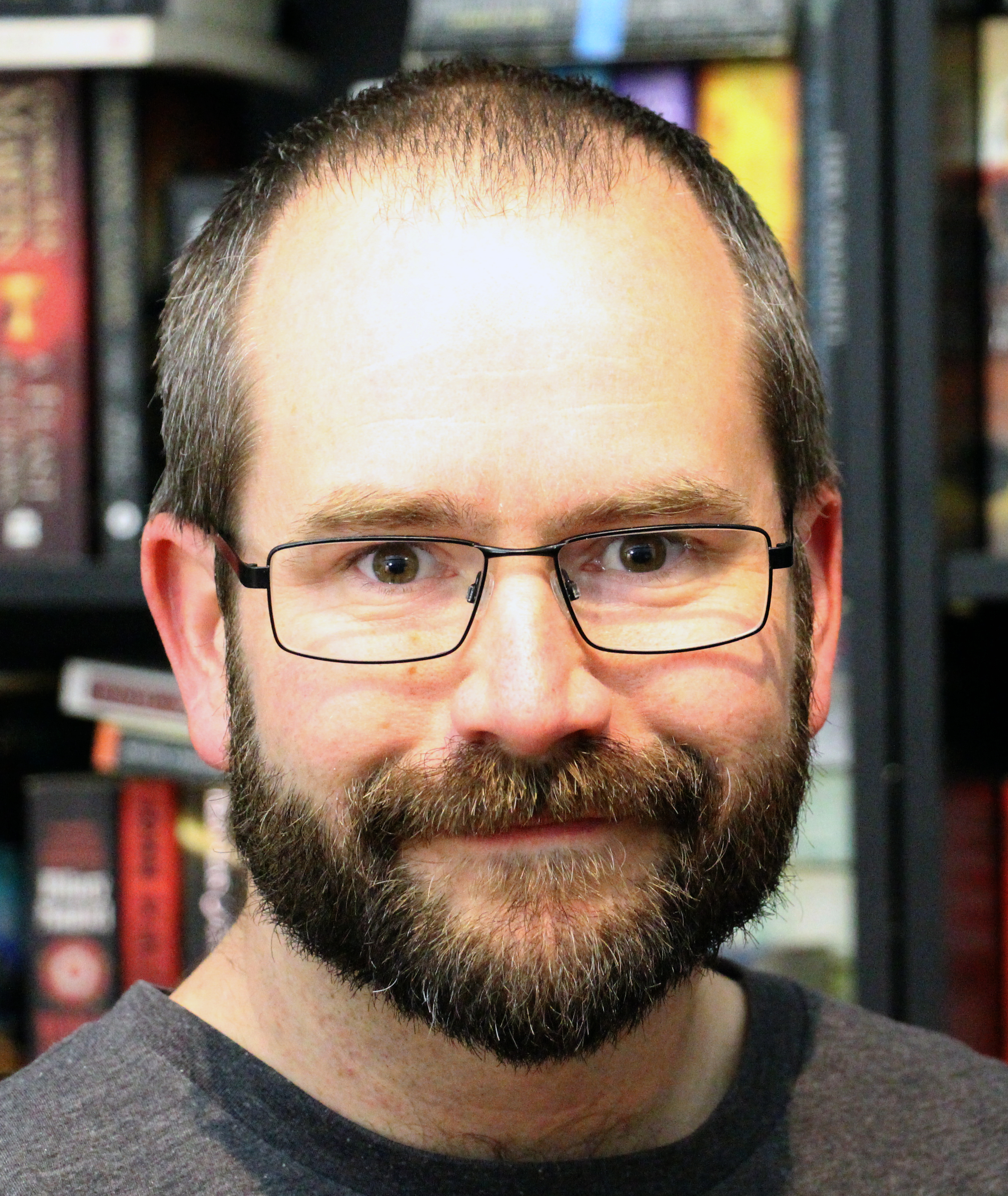 GRAHAM ROWAT
Gordon Price
Graham is a New York based actor who has appeared in numerous television shows and stage productions. He recently completed the Broadway run of Steve Martin's "Meteor Shower".
Other Broadway: Sunset Boulevard, Mamma Mia, Guys and Dolls, LoveMusik, Dracula, Beauty and the Beast.
TV: Law and Order: SVU, Elementary, The Good Wife.
Graham has been narrating audio books since 2010, and has been featured on such podcast audio dramas as The Truth, No Sleep, Theatre of Tomorrow, The Hotel, and 6 Minutes.
While in high school, Graham was briefly suspended from performing the morning announcements because of "inappropriate sounds."
Website: grahamrowat.com
Twitter: @GrahamNY
Instagram: growat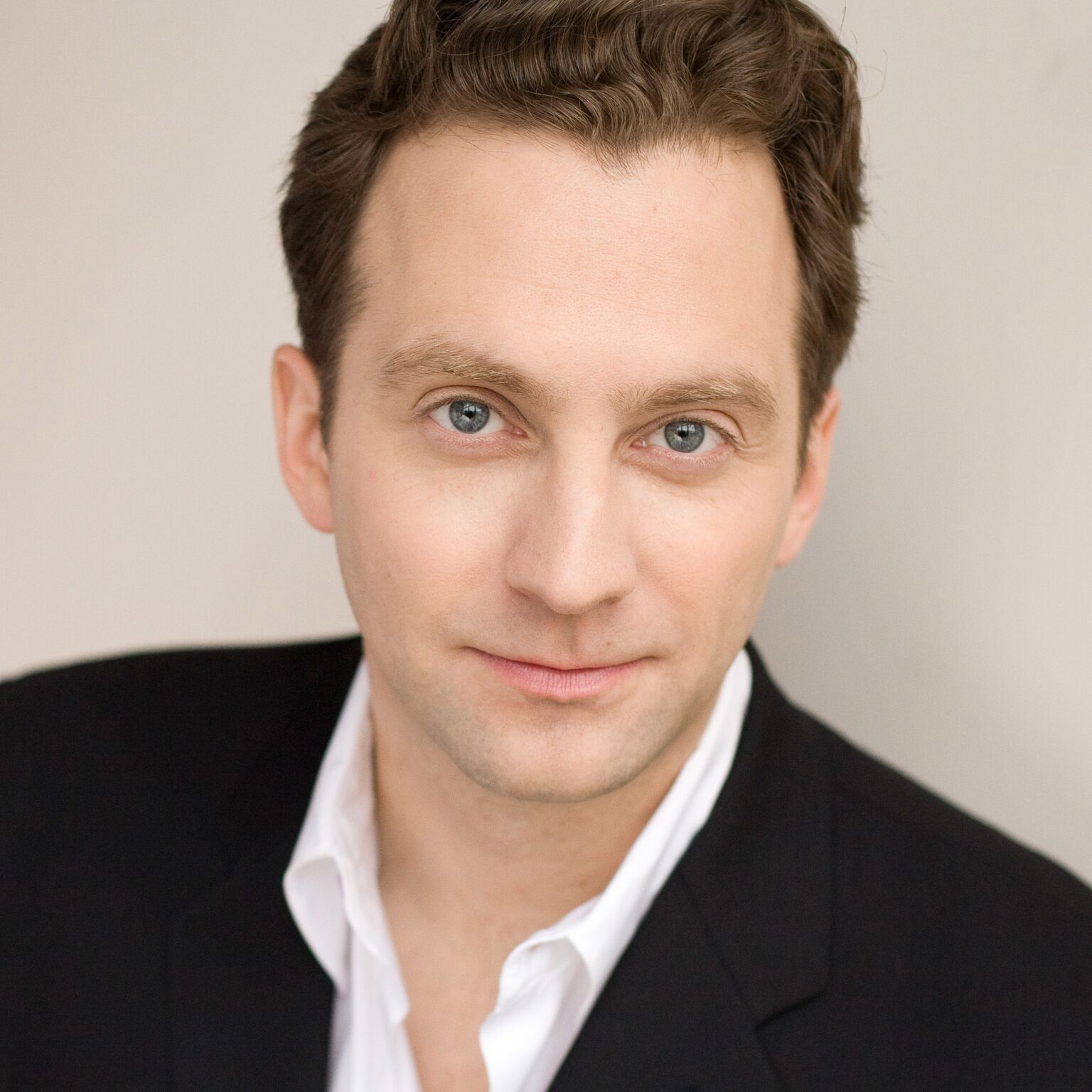 SHAKIRA SEARLE
Dr Celia Pennella
Shakira (pronouns: they/them) was born at a very young age, and has been alive ever since.
Despite being unable to walk or speak upon entering the world, they triumphed over adversity to become something resembling a responsible adult, avidly pursuing two goals along the way:
– to understand as much as possible about almost everything (a drive they feel Celia would appreciate), and
– to sing anything they can get away with
A queer, agendered, multiracial singer and voice artist currently based in the Netherlands, Shakira aims to be the non-binary representation their younger self needed to see in the world.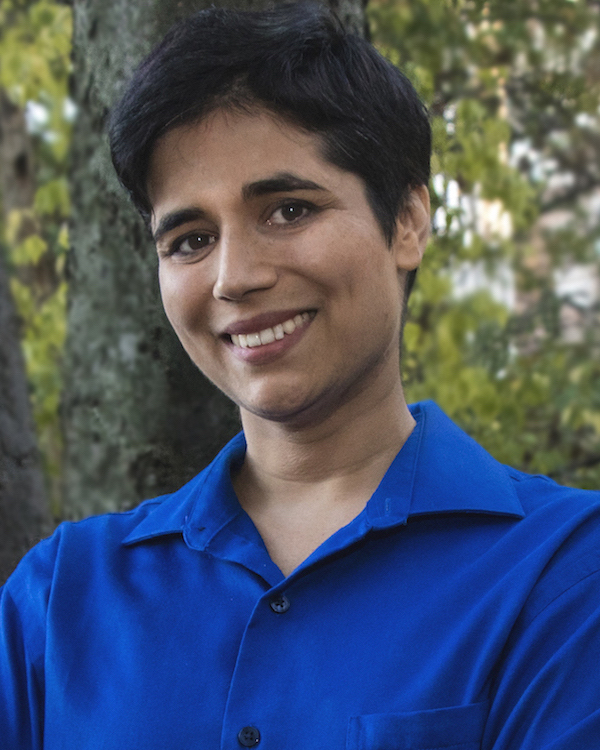 SAM NGUYEN
Harry Kowalski
If one were to mix an amalgam of papers, microphones, and an abundance of coffee, the resulting solution would likely resemble the vague form of Sam Nguyen. Sam is a singer, voice actor, and academic based in San Diego, California. An avid listener of podcasts and audio dramas, there are few greater joys in Sam's life than lending his voice to writers and directors.
Sam can be further found playing Samuel Argent in Kalila Stormfire's Economical Magick Services.
Twitter: @Raethr_VO
LUCILLE VALENTINE
Janine Hattersley
Lucille Valentine is a poet, writer, and visual artist whose work often involves themes of gender, queerness, and poverty. You can keep up with her on twitter and hear her in The Six Disappearances of Ella McCray, the upcoming second season of Unplaced, as well as occasional appearances in other shows such as Zoo.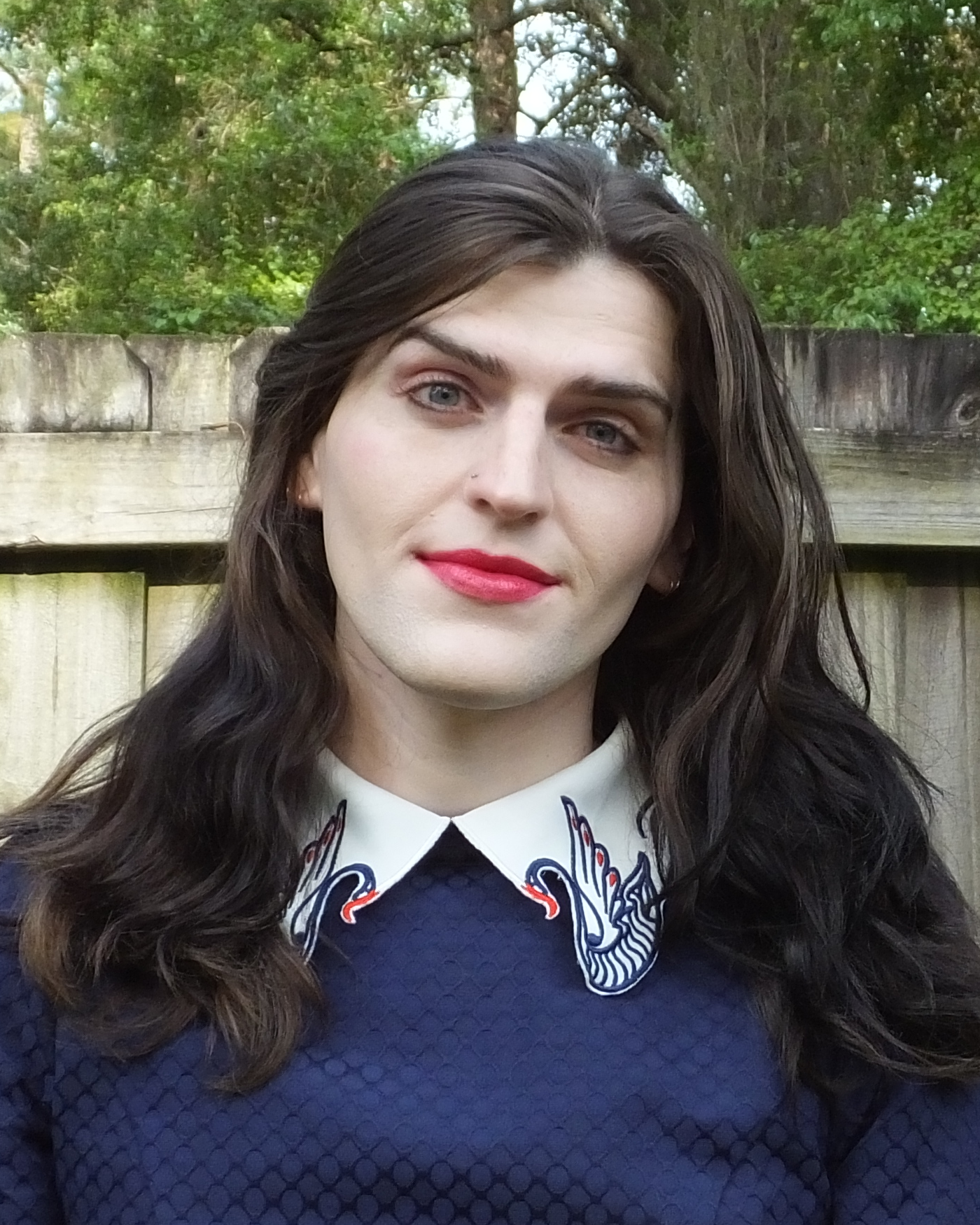 ANTHONY MORALES
Harris
Anthony is an animator, editor and voice actor trying to help out on any project he can. Find him on Twitter @TonyrayVA and on YouTube as DemonGroceryStore.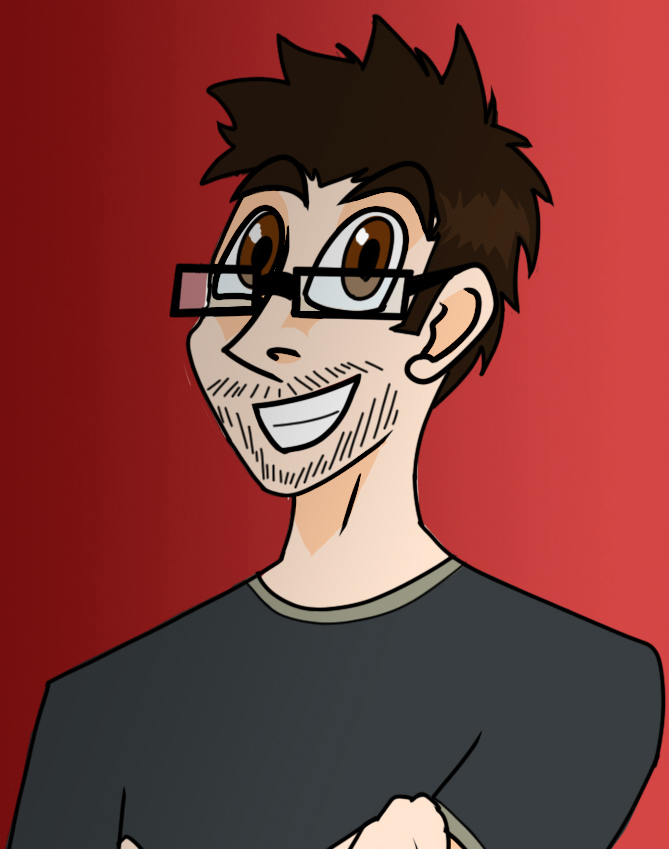 ALLISON BRANDT
Jensen (Season 1)
A customer service phone sales rep by day, Allison spent many hours listening to podcasts and audio dramas before deciding to jump in and join the fun. She is one of the six women that created Calling Darkness and you can also hear her on current and upcoming shows including The Insomnia Project, Fangirls, The Glass Appeal and Copperheart.
When not buried in her closet, yelling into a blanket lined box, she enjoys curling up with large mugs of coffee and her cats, reading books and spending too much time on her phone interacting with the various people she's latched onto from getting involved in the audio drama world.
She is always looking for more projects to be involved in and can be easily convinced by contacting her on Twitter – @Worst_Hero_Ever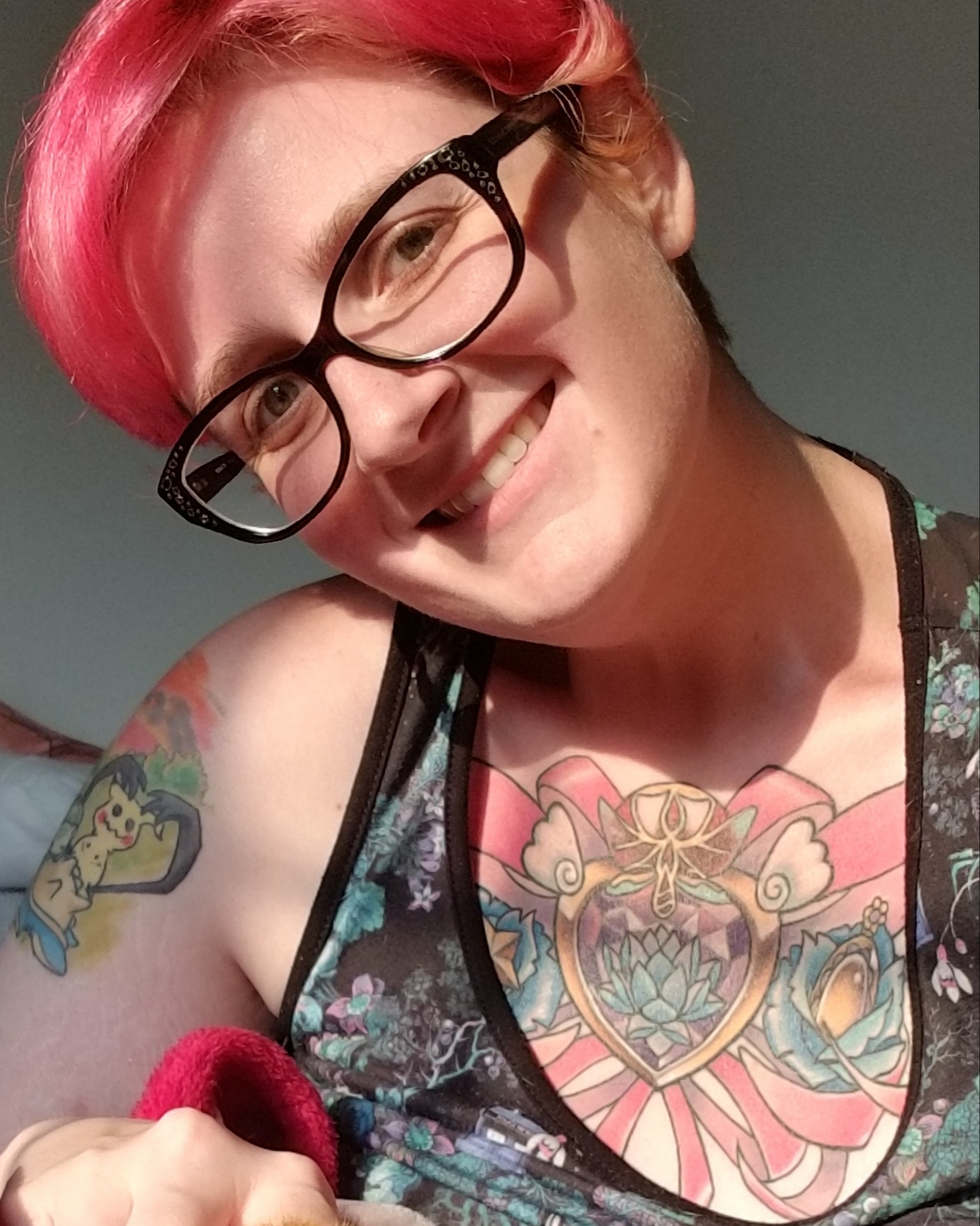 DYLAN CHAMBERS
Logan/Gallini
Dylan Chambers is a British man that spends an unhealthy amount of time using computers. By day he works as a Software Engineer, and by night he spends most of his time being unproductive. On his rare periods of productivity, Dylan experiments with digital art, music, games development, and more recently, voice acting. Among the Stars and Bones is one of his first released roles, along with Dr Ogilvy in the Copperheart series.
You can find his inane ramblings at @D33DAA on Twitter.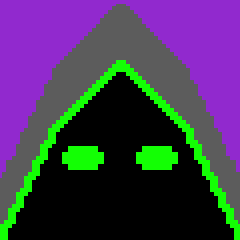 DEVIN MADSON
The Computer
Devin Madson is an Aurealis Award-winning fantasy author from Down Under.
After some sucky teenage years, she gave up reality and is now a dual-wielding rogue who works through every tiny side-quest and always ends up too over-powered for the final boss. Anything but zen, Devin subsists on tea and chocolate and so much fried zucchini she ought to have turned into one by now.
Devin writes obsessively, but if you're after happy, fuzzy tales then you've come to the wrong place. She has released two fantasy novel series through Orbit – The Reborn Empire and The Vengeance Trilogy. Her novels come in all shades of grey and are populated with characters of questionable morals and a liking for witty banter.
When not writing novels, she is to be found on YouTube, offering video essays on topics from Diet Culture to the nature or Reality at her channel Chronic Critiques. She is also working on her audio drama, The 59 Bodies of Saki Laroth, set in the same world as her books.
Find her on Twitter: @devinmadson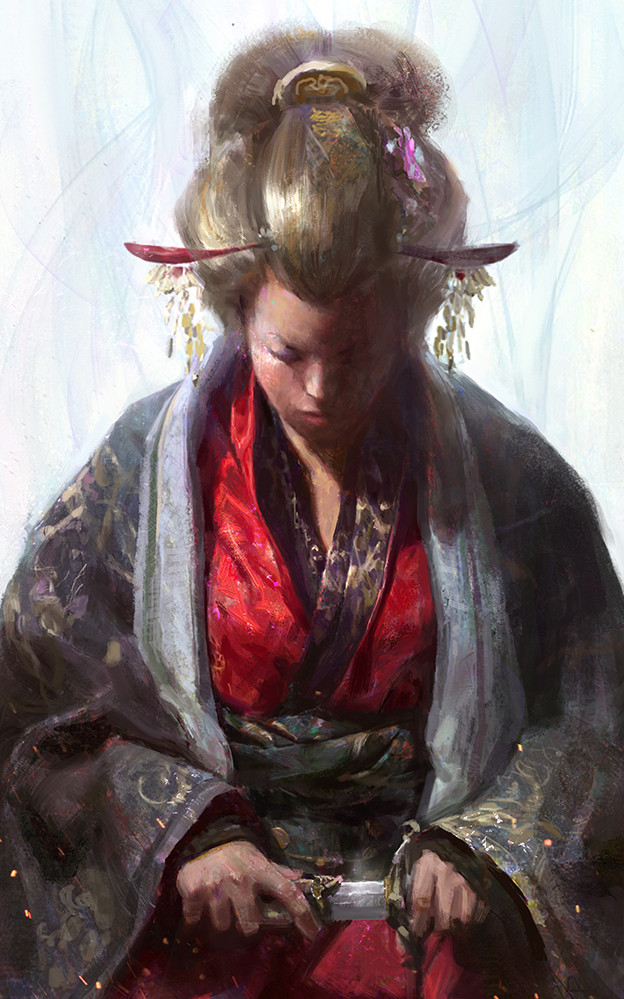 TAREK ESAW
Hudson
Tarek Esaw is an actor and voiceover artist born and raised in Arkansas. They realized their fondness for acting and performing after carelessly signing up for a drama class in high school and have been in multiple stage productions ever since. Some of their favorite onstage roles include Wilbur in Charlotte's Web, Tobias in Sweeney Todd, and Smee in Peter Pan. With the pandemic stalling live theatre, they turned to voice acting to satisfy their passion and discovered a love for it as well. They can now be heard in audio dramas such as Dreambound as Robin and The Sojourn as Bankole.
In what little free time they have, they enjoy spending excessive amounts of money on coffee and boba, as well as coming up with new ideas and sentimental backstories for Dungeons and Dragons characters that they will likely never play.
Find them on Twitter: @TarekEsawVO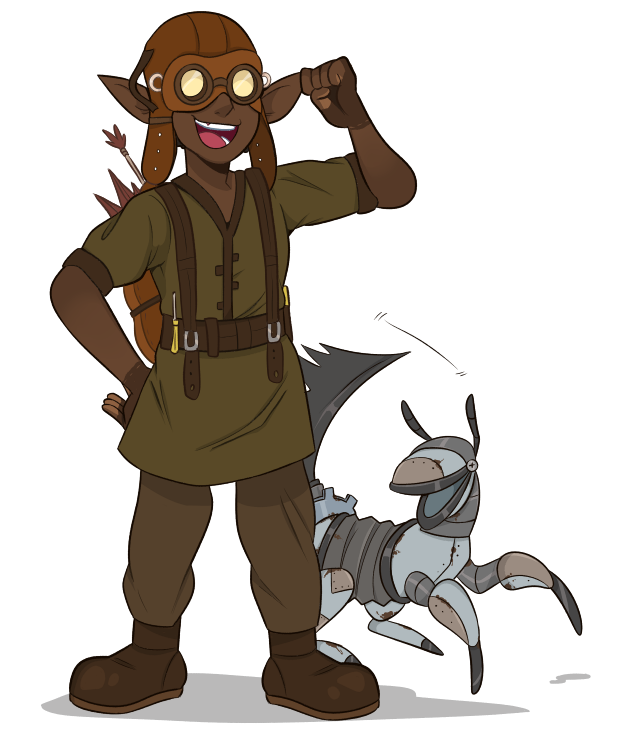 ANDREY DRAGOVICH
Klymenko
A creator of stories through many means – imagination, voice, and performance – Andrey is someone with a deep artistic understanding, ever since his first stage performance in kindergarten. With a commanding presence and words, he's always ready to weave stories that will intrigue and dare you to ride them out with him.
You can find him on Twitter: @AndreyDragovich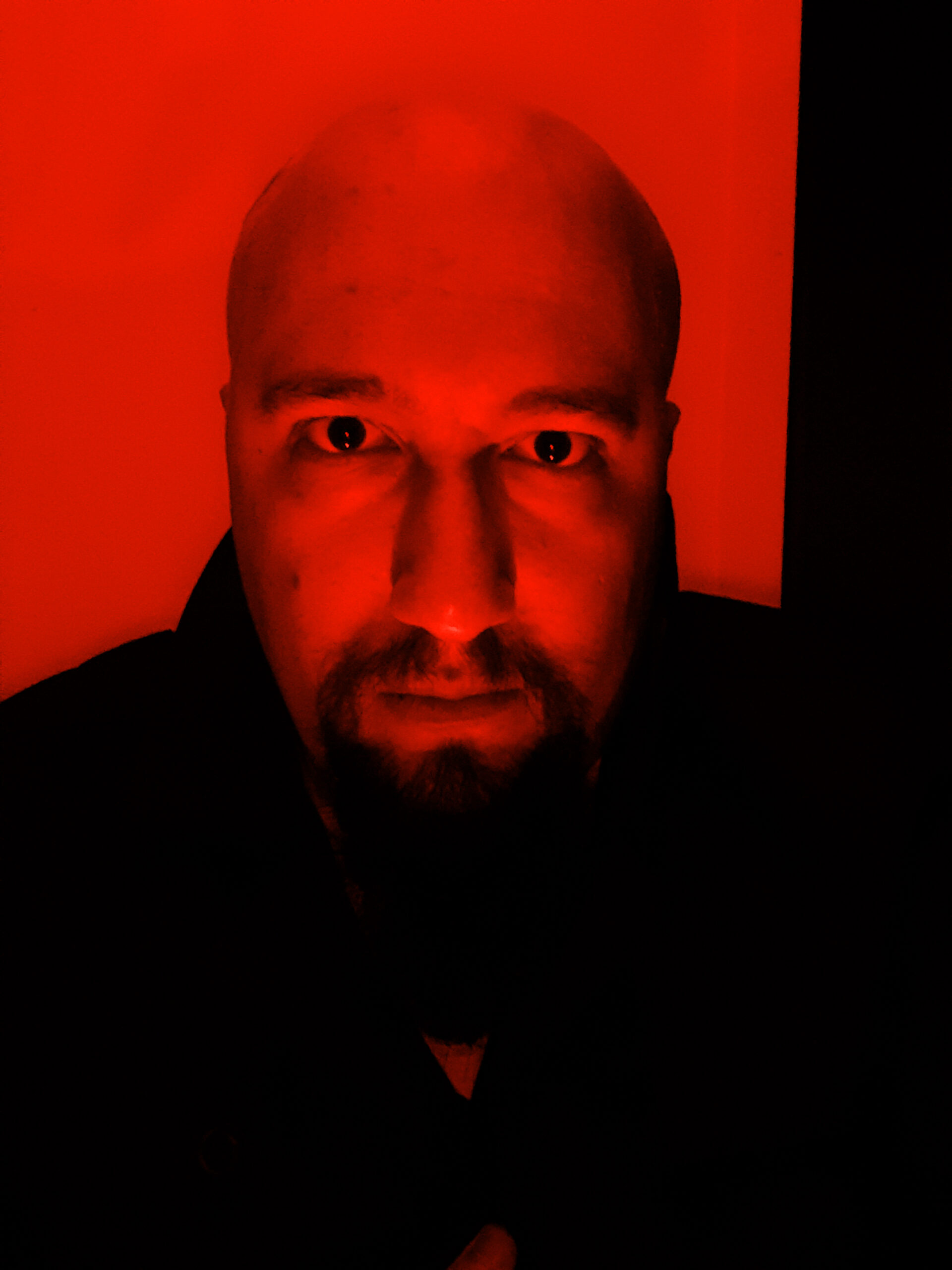 EDWYN TIONG
Remy
As a Malaysian-born Chinese man who moved to Australia then to New Zealand then back to Australia again (and currently resides in Adelaide, South Australia), Edwyn Tiong possesses a uniquely accented voice that can be best described as "American with a hint of everything". Edwyn has been voice acting for years on the internet, and if you were a frequent browser of Newgrounds in the mid-00s, you would probably have heard him in almost every single game and animation on there. These days, you can hear him in games such as Tangle Tower, Lost in Random, Edge of Eternity, Freedom Planet, Unavowed, Dust: An Elysian Tail, My Time at Portia and many more!
Website: https://edwyntiong.com/
Twitter: https://twitter.com/Omahdon
Demo: https://twitter.com/Omahdon/status/1381328699723759617
IMdB: http://www.imdb.com/name/nm3701984/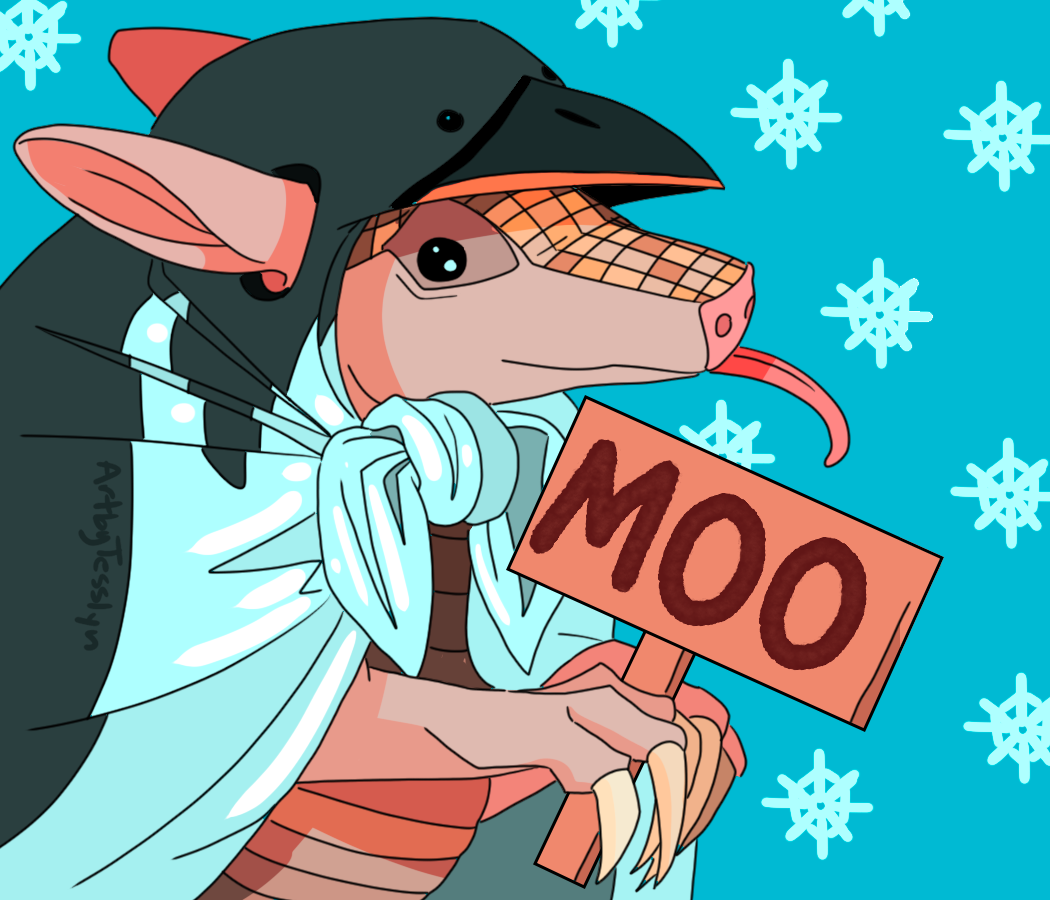 WHITNEY JOHNSON
Jensen
Whitney Johnson is an audiobook narrator, voice actor, and writer who enjoys pushing the boundaries of form and media. She has a deep affection for audio drama and you can find her as High Priestess Gabrielle Ravenwood in Kalila Stormfire's Economical Magick Services, Kore/Persephone in Fireside Folktales: Whispering, Melinda in Coven Cast: A Disasters Guide to Magic, among others. She's currently cultivating her best queer sea witch life in the PNW with her cat who doesn't mind the friendship of crows. You can find her on Twitter @EditrixW or visit her website https://www.whitneyjohnsonvo.com/.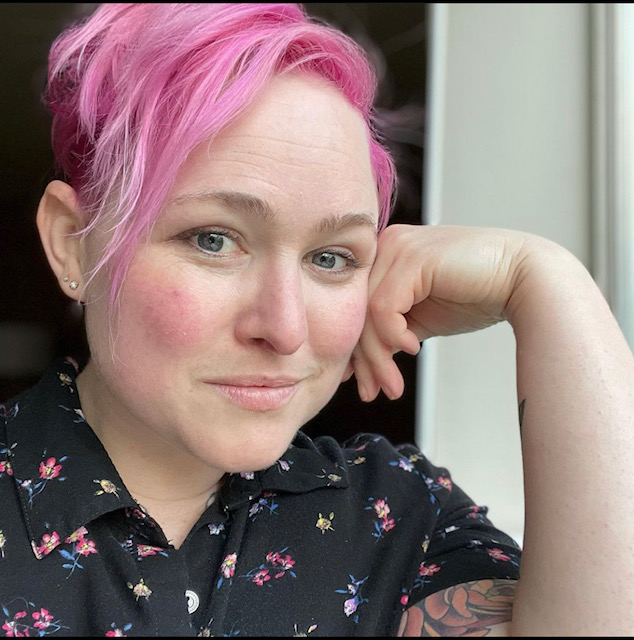 OLIVER SMITH
Cpt. Edward Francis
Oliver Smith is a Northern Irish voice-over artist and actor with two years of professional experience and over a decade of amateur and behind-the-scenes acting experience. Since their first role as Cleo's Dad in 'Cleo: A Pirate's Tale', Oliver has played a wide range of roles in indie and mainstream video games, audio dramas, and animations.
Website: https://oliversmithvoiceactor.co.uk/
Twitter: https://twitter.com/OliverSmithVAVO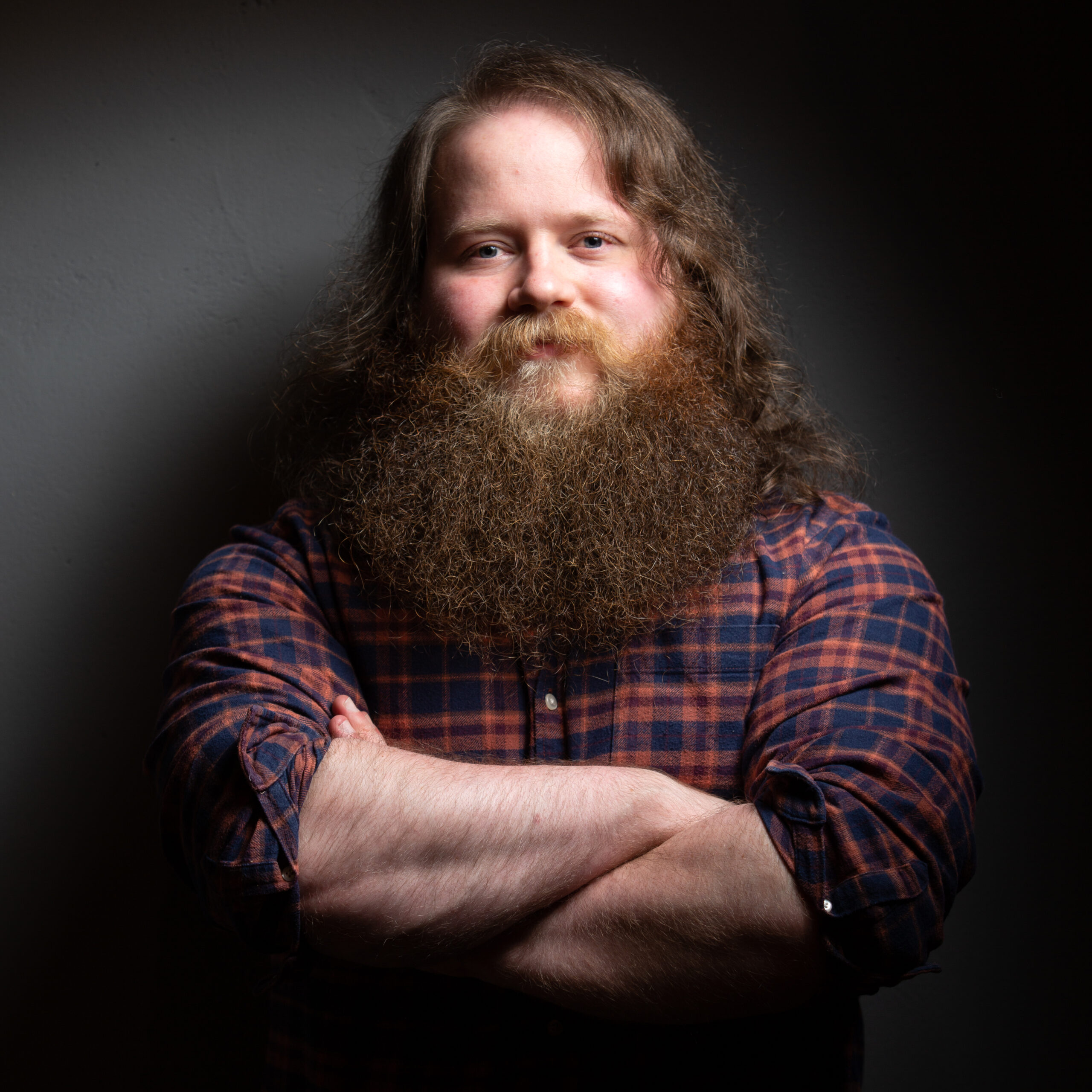 ASHA
Indira Raju
Asha has been acting for fun since she could corral her parents into an audience, and she has recently made the jump into professional work. In her spare time she enjoys turning her hand to various arts and crafts and is currently teaching herself to book bind. Other voice acting credits include lead voice in Abyss FM, a podcast co-produced by Asha as one half of Mercury and Moon
KARIM KRONFLI
Victor Hollister
Karim has been a professional performer for over 30 years originally working as a juggler and firebreather. With plays and film added to his professional repertoire Karim now loves directing as much as performing. Trained at City Lit in London he eventually got introduced to working behind the microphone at BFBS. Specialising in audio drama he has appeared in several shows such as Unseen, What's the Frequency, The Magnus Archives, SCP Archives, Dr Who: Redacted and many more. Find him on Twitter: @BullshotUK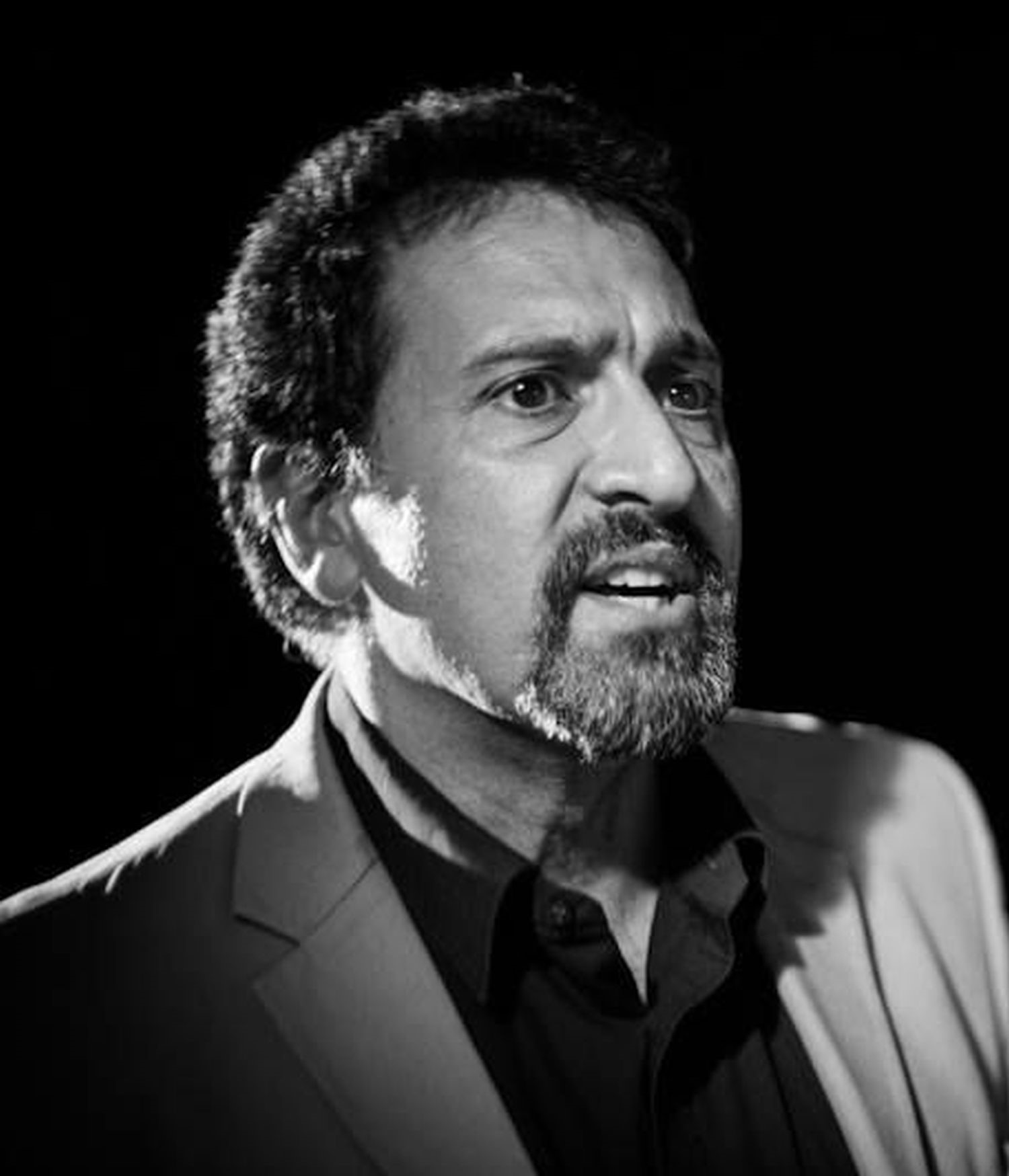 JERRON BACAT
Johann Mueller
Jerron is a Filipino-American voice actor based in California, finding his way to the industry through his love and appreciation for video games and anime. He works primarily in video games, animations, dubbing, and commercials. Most recently, you can hear Jerron as Ernest in My Time at Sandrock, Zaffre in Belle Automata, and Auburn in Experiment: ISOLATION. If you'd like to learn more about Jerron or follow his journey, visit his website at www.jerronbacat.com or @JerronBacat on Twitter.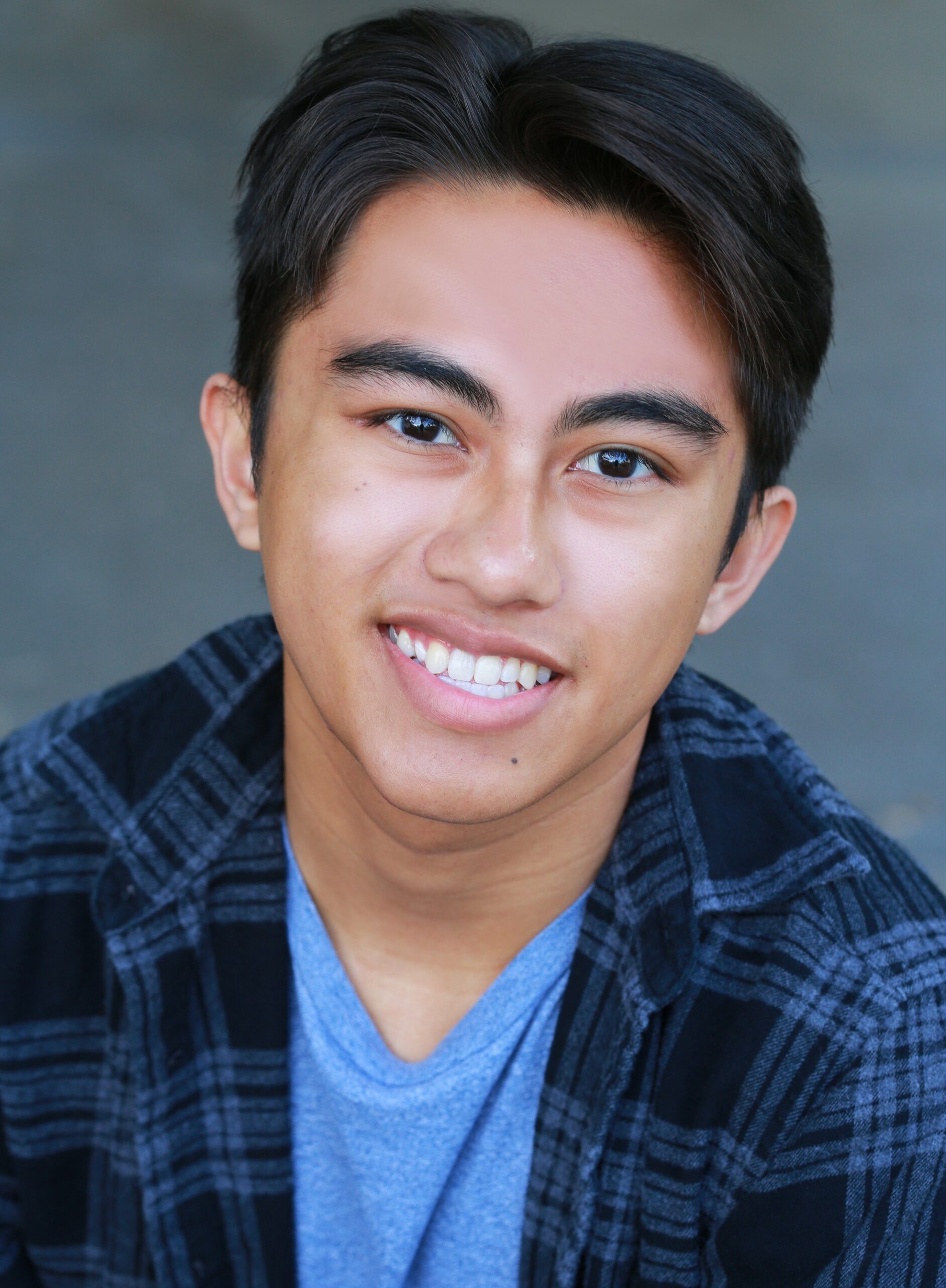 DR CHANG
Alex Chew
Alex (he/him) is a consumer of noodles, cheese, and cat content, ideally all at the same time. Based in Singapore, he is currently an English teacher by day and a hopeful voice actor by late, late night. 
In his years questioning life, he has also somehow accrued experience in music journalism, theatre production, and English Literature academia. He spends his downtime enjoying narrative podcasts, weird prog metal, and the company of his beloved partner.
Among the Stars and Bones is his first recorded role, but you can find him on Twitter at @voidburntflesh
MAIA HARLAP
Alexis Konstantinidis/Sgt Janowicz
Maia is an English and Hebrew-speaking actor and writer working in theatre and voice over. She is based in Perth, Australia, where she is studying for the Bachelor of Performing Arts at WAAPA. Some of her voice over roles in audio dramas and animation include Kithria, Layla and Ryuki in Armageddon: Black Dawn, Nora Valkyrie and the mysterious narrator in RWBY: Remnants, and Na'Sharie in Six Days and Seven Knights. She also narrates Migration Broadcasting's audiobook of Worm, giving a voice to the protagonist and primary narrator Taylor Hebert.
Website: https://www.maiaharlap.com/
Twitter: @maia_harlap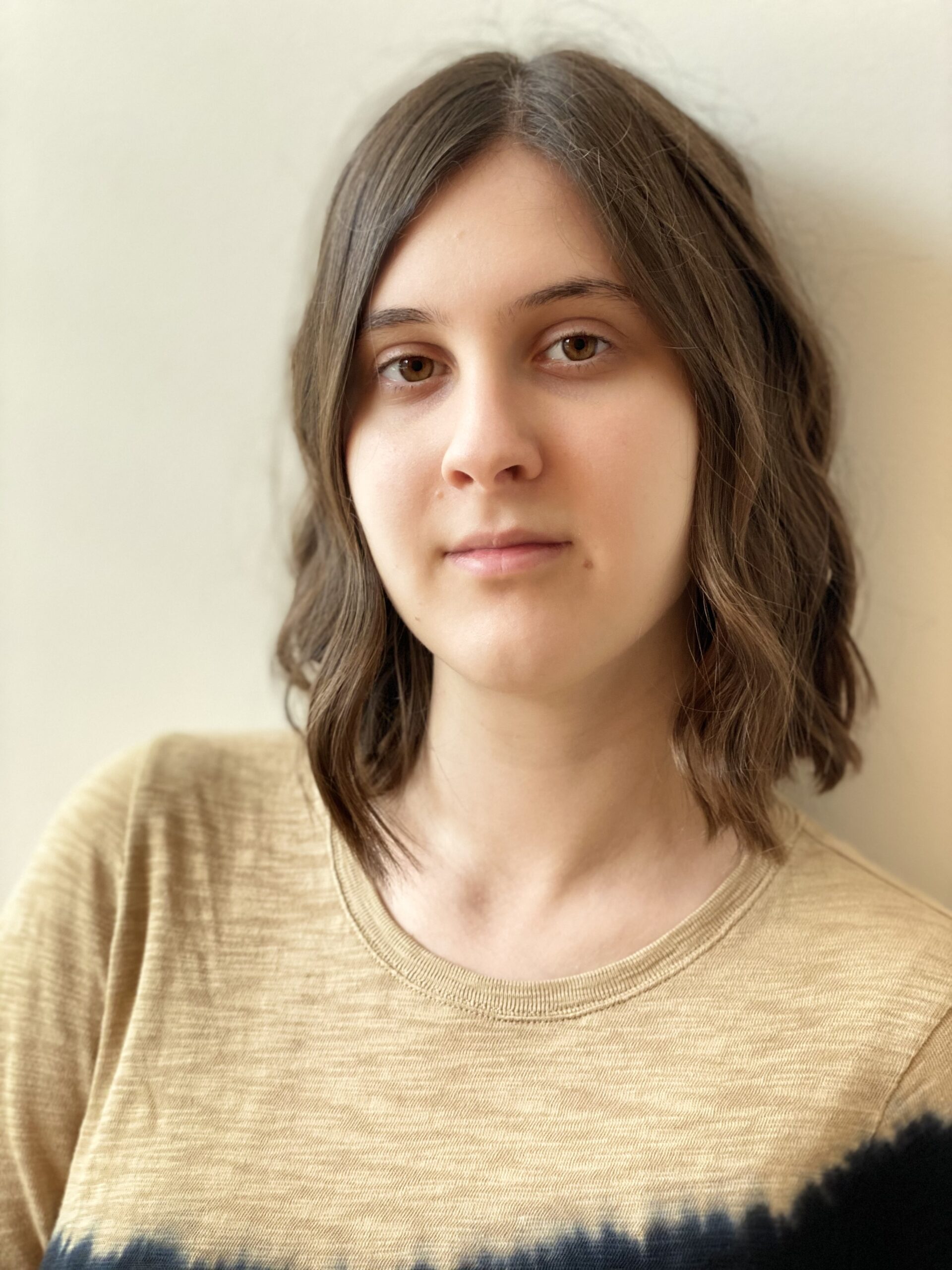 REBECCA OWEN
Genevieve Meisner/Pvt. Hubert
Rebecca is a theatre kid who has worked in the hospitality industry for 15+ years. She wanted to return to her love of acting after the pandemic shut her industry down so she started training at On The Mic and re-discovered her love for character work.
When she's not working in the events industry or making goofy sounds in her closet, she enjoys playing tabletop games, RPGs of all sorts, and reading in her garden.
Among the Stars and Bones is her first adventure into audio dramas and she cannot wait to see where it will take her next.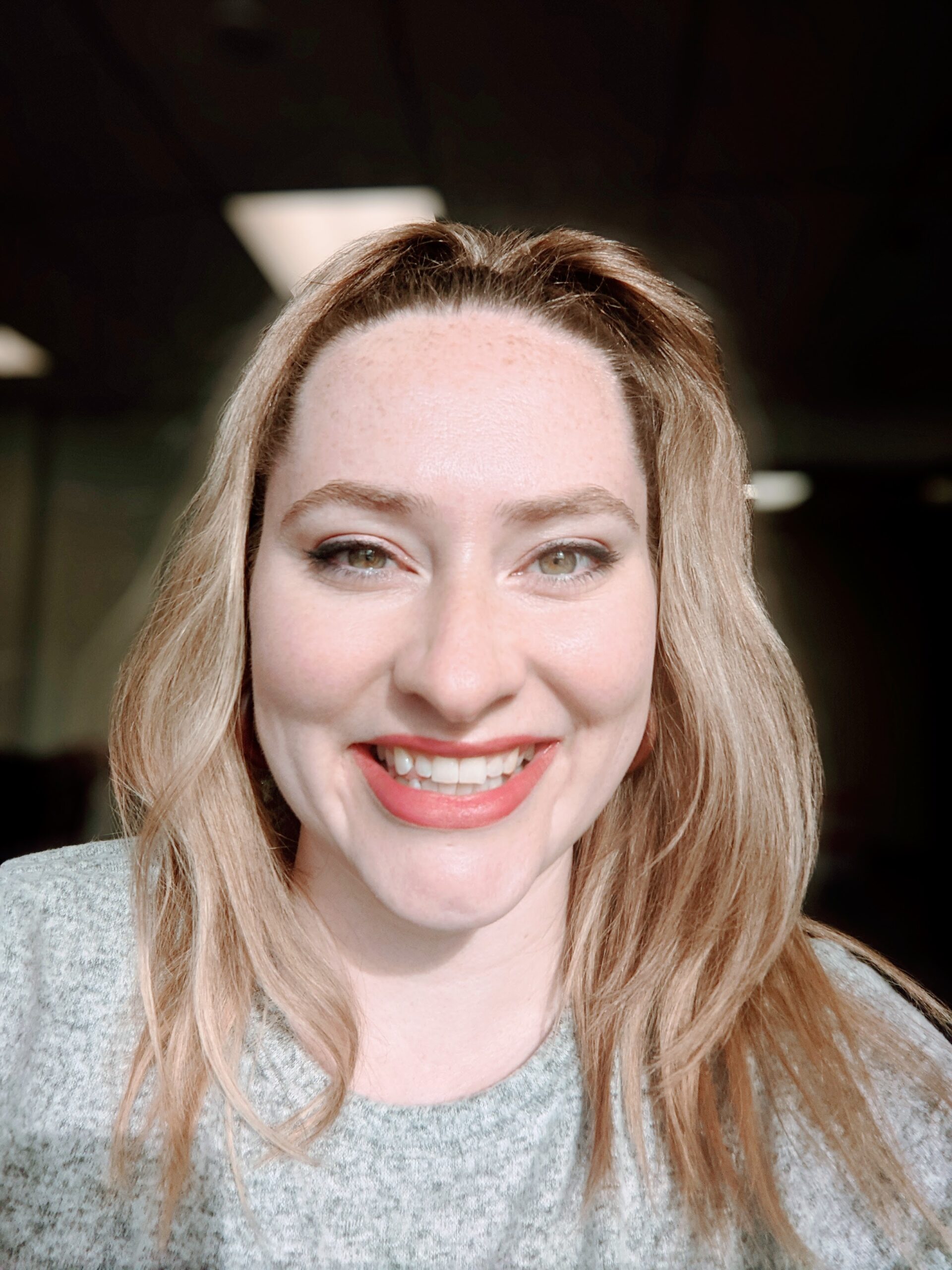 BRANDON NGUYEN
Vinh Duong/Pvt. Trinh
Brandon Nguyen is a California-based voice actor that started as a college game developer that wanted to add voice acting to games and the rest is history. An avid collector and enjoyer of all things related to video games, board games, and tabletop RPGs, one of the few greatest joys in Brandon's life is to take a character and bring them to life. Brandon has voiced several audio drama podcasts, games, and even a movie. Find him on Twitter @MisplacedTextVA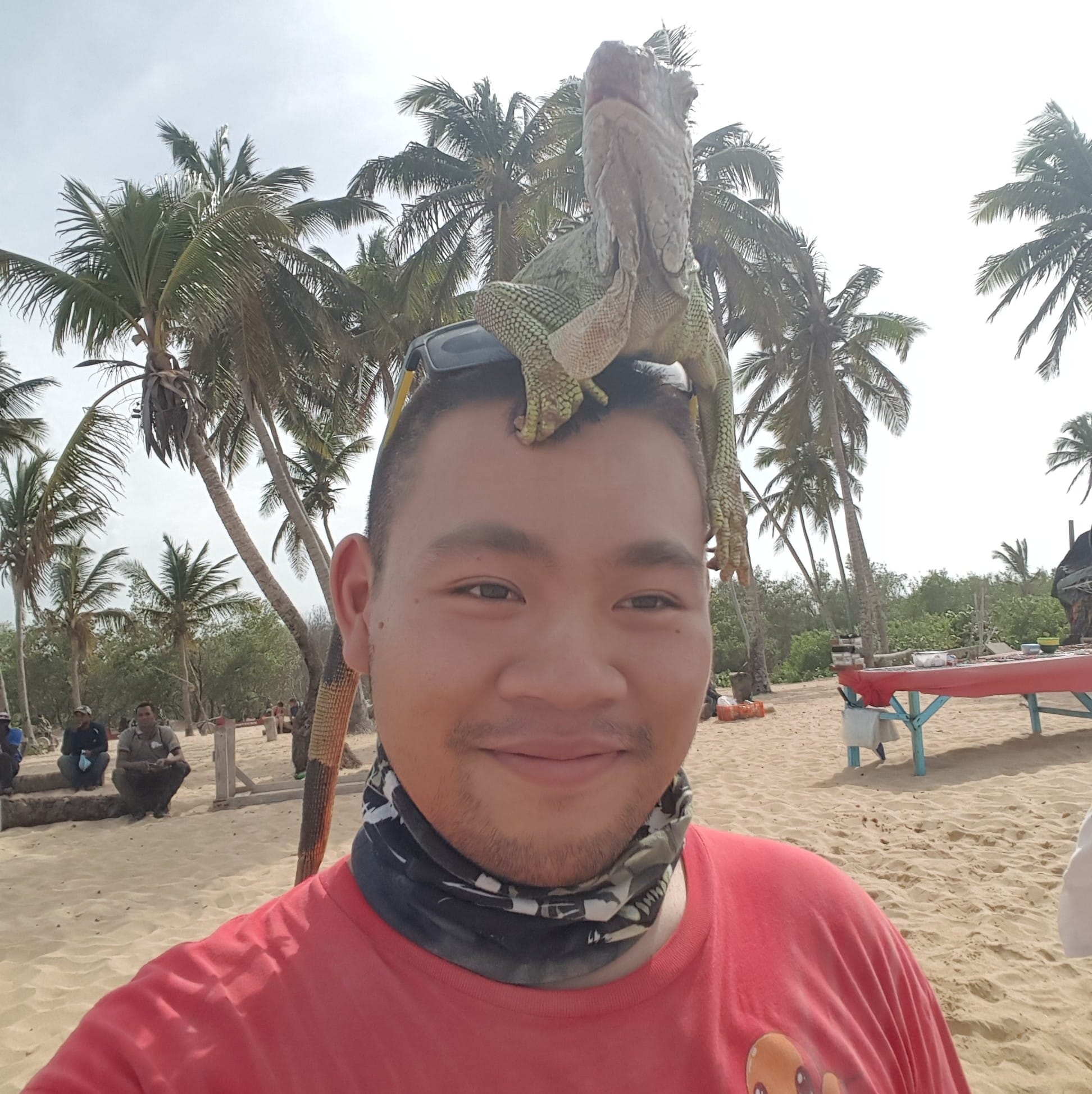 EMMA SHERR-ZIARKO
Cpt. Mayhew
With over 25 years of experience on the stage and over 8 years in voice work, when it comes to acting Emma Sherr-Ziarko (she/her) has done it all- from Shakespeare, to audio drama, to narration, to games, to animation, and much more. She is best known for her work as Commander Minkowski on the Webby-Award Nominated Wolf 359. She has appeared in dozens of other audio dramas, and has done voice acting for video games, animation, audiobook narration, commercials, and more. She's also an acting coach on SkillsHub, a site for actors founded by VO legend Jennifer Hale. Follow her on Twitter and Instagram @TheGreatDilemma and visit her website www.emmasherrziarko.com to see (or hear) what she's up to!